Order seamless quality
---
We perform panel seal repairs in the Southern Finland region
A flexible, resilient panel seal loses its properties over time, and cracked or hardened seal starts to signal the need for renewing the seal. Re-sealing is relevant for many aging buildings, but if the damages to the seals are localized and the seals are otherwise in good condition, a partial repair will suffice.
Entrusting the repairs of panel seals is worry-free when left to the experts in sealing – that's us. We'll assess the situation of your building and honestly advise on the best course of action for the seals. With meticulous work, we restore the seals to a durable condition, ensuring they fulfill their role in protecting the building and enhancing its comfort.
Enquire about our services in Helsinki, Vantaa, Porvoo, Lohja, or elsewhere in our operational area of Southern Finland.
Contact us ›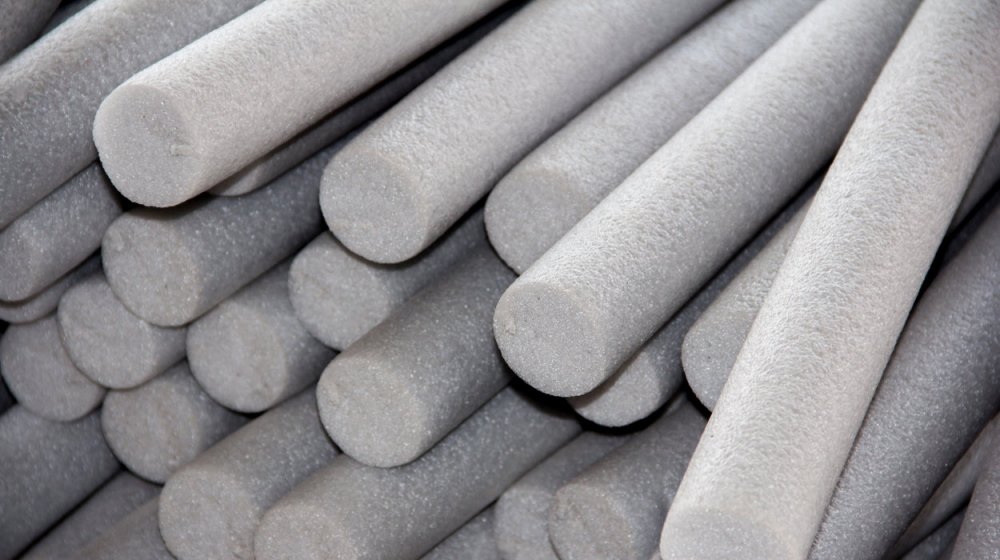 Repair the damaged sealing as soon as possible
You save the building and money
When panel joints are in good condition, they protect the building from moisture and other damages, leading to cost savings as the building's energy efficiency is improved, and bigger, more expensive renovations are avoided. Tight joints also enhance the comfort of the building.
We carry out repairs on panel joints, catering especially to the needs of housing associations. You can find some of our work examples in our references. We're more than happy to share more about our experience and services, so please get in touch!
Contact us ›