Saumaten Oy does them
---
Durable facade sealing in Southern Finland
Well-executed facade sealing is crafted by our hands. Our professionals know how to create sealings that ensure a long lifespan and healthy structures for the building. A tight, durable, yet breathable seal does not allow rainwater and moisture to penetrate the structures. It also enhances sound insulation and prevents the infiltration of air pollutants into the building.
When the sealings are in order, the building better withstands external stressors and remains in good condition throughout its lifespan. This means the time for re-sealing and other repairs doesn't come too early. Quality sealing is also an essential part of an attractive facade.
Ask us about facade sealings from Helsinki to Lohja, to Porvoo, or any other part of our main operational area in Southern Finland. We do sealings, for example, for housing cooperatives, both for initial and re-sealing needs.
Contact us ›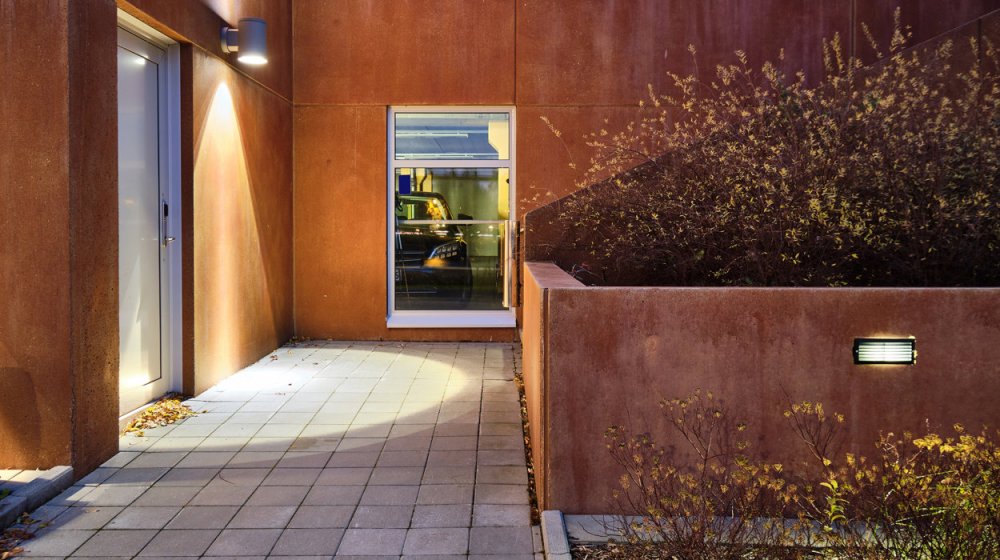 Quality for all projects
For brick, concrete, and plastered facades
From us, you can order:
sealing for brick facades
sealing for concrete panel buildings
sealing for plastered facades
We utilize a very fast, durable, and versatile expanding tape sealing method. Each sealing compound is carefully selected based on the project, and with meticulous preparatory work, we ensure the best adhesion of the compound to the structure.
What kind of property do you have in need of facade sealing? Contact us, let's discuss your project!
Contact us ›