Act on time and avoid risks
---
Order re-sealing services from us for Southern Finland
It's not wise to delay re-sealing services. If, for example, you notice cracks, hardening, or detachment in the joints of your housing cooperative building, contact us. Poorly maintained seals can cause moisture damage and lead to more extensive and expensive repairs than simply re-sealing in a timely manner.
At Saumaten Oy, we always perform sealing in a way that ensures they last an optimal amount of time, depending on the project, around 15 - 20 years. However, no building can avoid the need for re-sealing as time goes by and due to external stresses.
Request a quote from us for re-sealing services in Helsinki, Vantaa, Porvoo, Lohja, or elsewhere in Southern Finland, which is our main operational area.
Contact us ›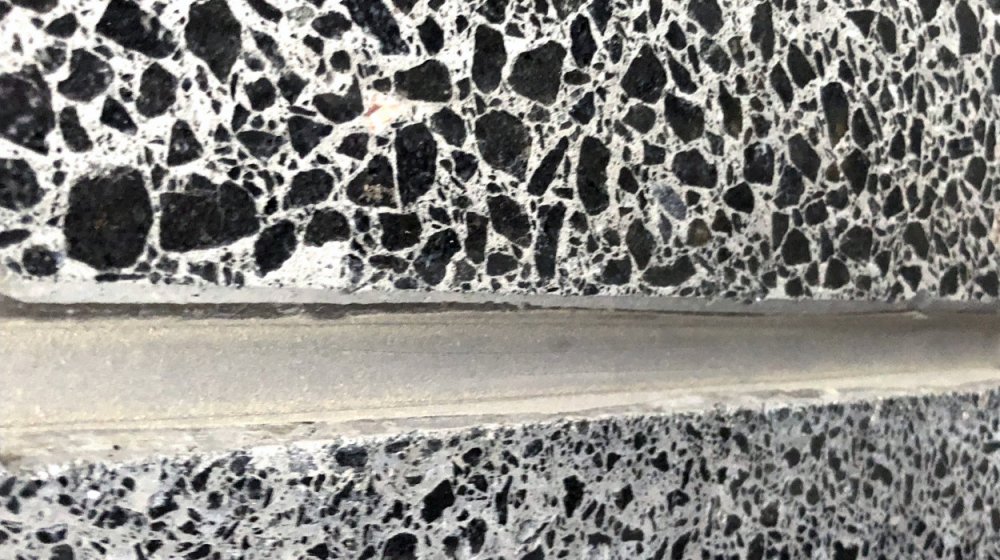 Benefits of Re-sealing
Done on time and done right
The building's lifespan is extended
Less repairs are needed
Heat loss is reduced
Costs are saved
The building's comfort improves
To achieve these benefits, it's essential to renew the seals in time and correctly. As professionals in sealing, we offer only high-quality results. This means specialized expertise, top-quality materials, and precisely executed work phases.
Contact us to assess the need for re-sealing in your project!
Contact us ›