Ready to do sealing work in the Southern Finland area
---
Professionals in panel sealing
Our company, Saumaten Oy, is a specialized sealing business operating in the Southern Finland area. Our services include various panel sealing, which we carry out, for instance, in housing cooperatives in Helsinki, Vantaa, Porvoo, Lohja, and surrounding municipalities. Both new constructions and renovation sites are within our repertoire.
Our clientele comprises construction companies, housing cooperatives, property management offices, and design firms. If you are in search of a partner to carry out sealing tasks in your property, we are a trustworthy choice. Despite our company's young age, we have experience with hundreds of sealing sites.
Explore our services, and read more below about what hiring our service entails!
Contact us ›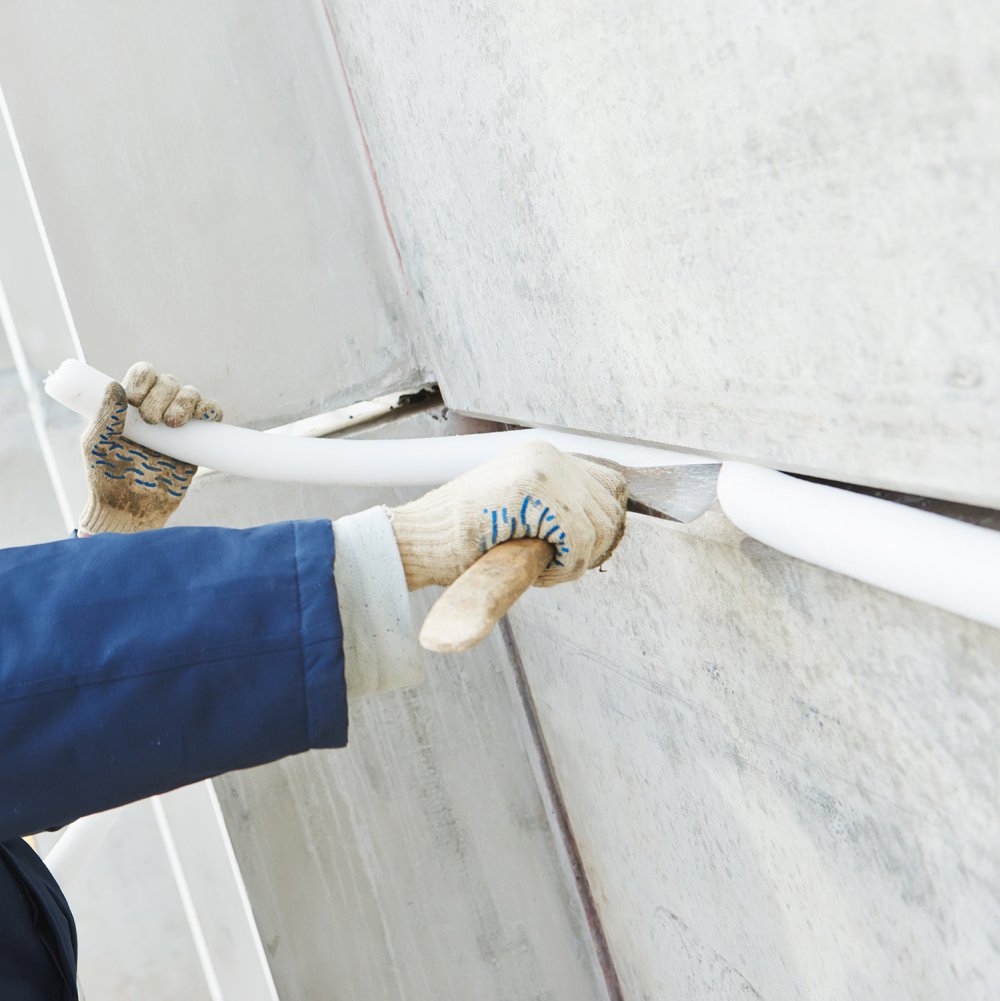 How do you benefit from our partnership?
Saumaten Oy
---
Among other things, like this
What we agree upon with you, we guarantee to do and keep our word. Timelines won't fail.
We carry out panel sealing correctly.
We ensure that the finish is refined and neat.
We have project management you can trust, as well as the professionalism of our installers.
We use high-quality materials.
All these are key to ensuring that sealing work leads to a high-quality result. We have demonstrated this in many projects where we have been involved in construction or repair.
We are happy to serve you as well!
Contact us ›